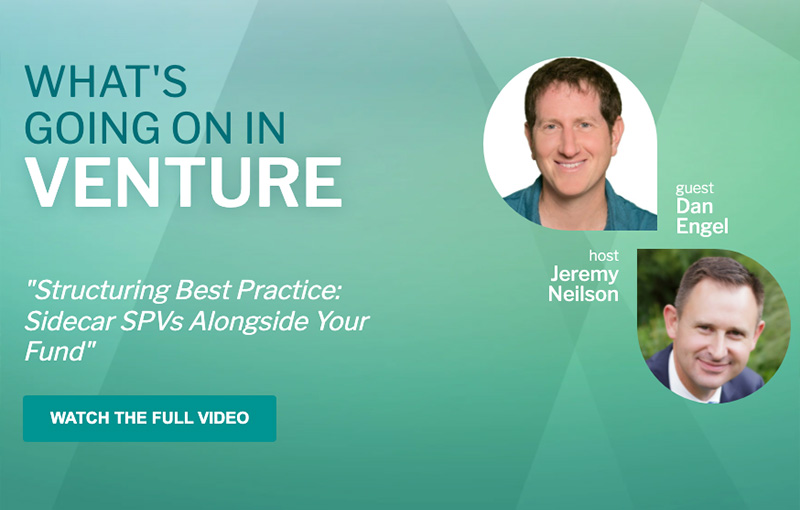 Assure CEO Jeremy Neilson talked with Dan about his use of sidecar SPVs alongside his venture fund and how his SPVs will more than double his AUM.  Dan further explained how using SPVs is a game-changer for emerging fund managers.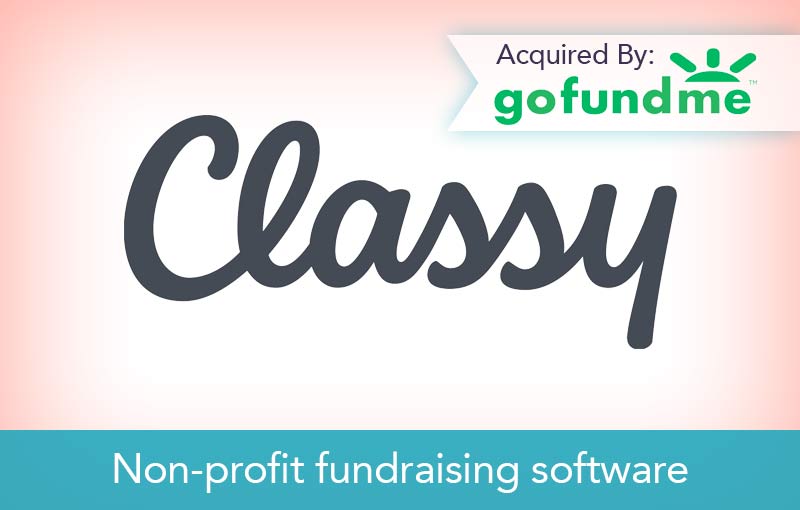 GoFundMe announced today that it will acquire Classy, a nonprofit fundraising software company. This is an all equity deal, though the company did not disclose the financials.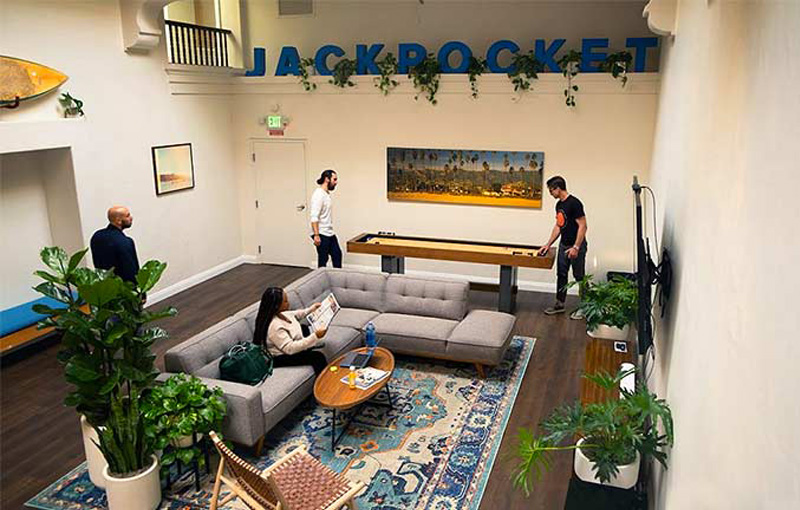 The venture firm's latest investment is Jackpocket, a New-York based lottery courier software company that will be opening a second headquarters in Santa Barbara before the end of the year.