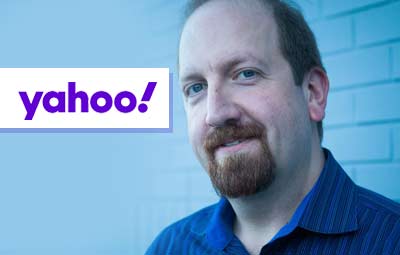 Spin Technology, Inc., developer of the ultimate all-in-one SaaS data protection platform 'SpinOne' for mission-critical SaaS apps, today announced that former Salesforce CTO Steven Tamm has joined the company as its first-ever strategic technology advisor.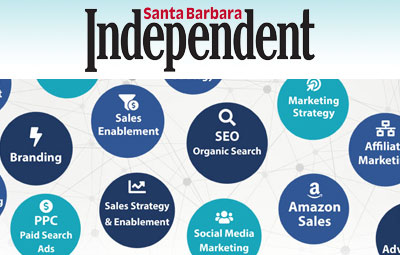 Dan Engel offers an investor's perspective on the market.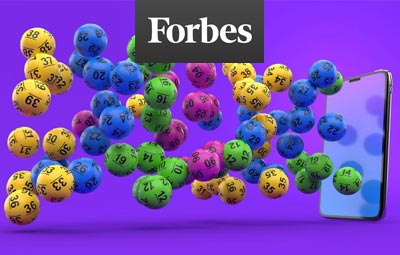 "He's sitting on a potential goldmine and he's sitting there alone, and we like that," says Dan Engel. "He's a racehorse you want to bet on, not the kind you want to compete against."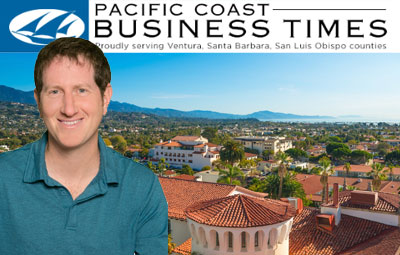 When Santa Barbara Venture Partners joined the local venture capital industry, its founder, Dan Engel, and fellow investor Dan Hedden knew they wanted to fill a different need in the market.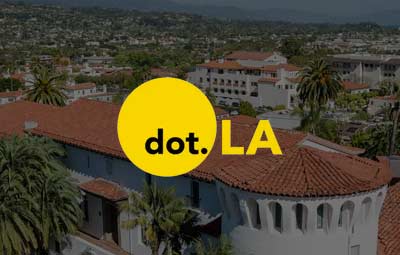 A new venture fund based up the 101 isn't letting the current market slowdown curb its appetite for new software startups.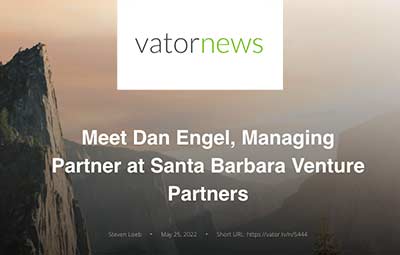 Venture capital used to be a cottage industry, with very few investing in tomorrow's products and services. Oh, how times have changed! While there are more startups than ever, there's also more money chasing them.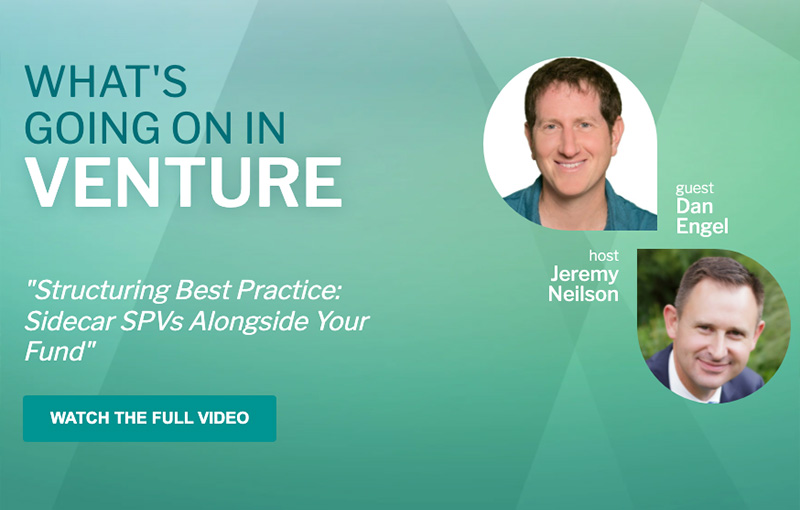 Assure CEO Jeremy Neilson talked with Dan about his use of sidecar SPVs alongside his venture fund and how his SPVs will more than double his AUM.  Dan further explained how using SPVs is a game-changer for emerging fund managers.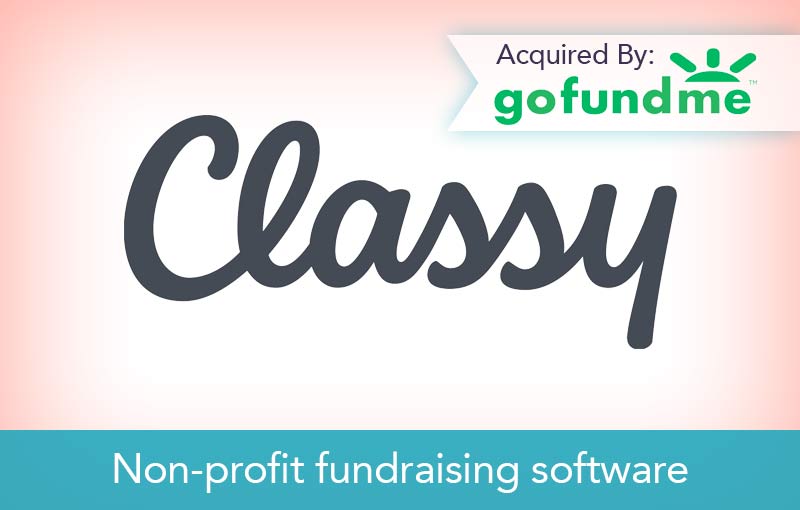 GoFundMe announced today that it will acquire Classy, a nonprofit fundraising software company. This is an all equity deal, though the company did not disclose the financials.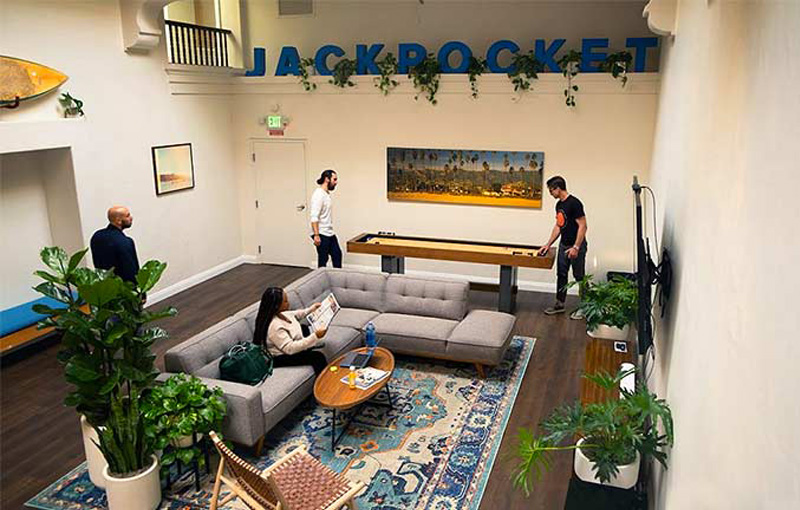 The venture firm's latest investment is Jackpocket, a New-York based lottery courier software company that will be opening a second headquarters in Santa Barbara before the end of the year.