SBVP's B2B/B2C Revenue Growth Expertise
Our portfolio companies get to utilize SBVP's sales, marketing, & customer acquisition experts who work with them to accelerate revenue growth. We provide expertise in the following areas…
Advisors To Our Portfolio Companies
Below is a sampling of SBVP investors and advisors who work with our portfolio companies.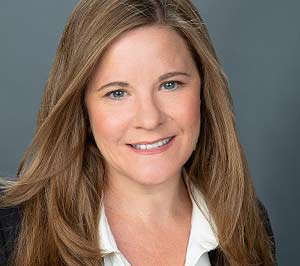 Carolyn Mellor
As SVP at Zendesk and VP Global Sales at PayPal, Carolyn led rev ops, strategy, sales enablement, inside sales, demand gen, GTM strategy and operations.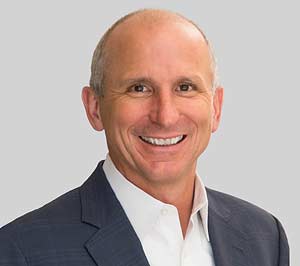 Tony Rodoni
Tony was a top executive at Salesforce for 15 years where he led the corporate sales, sales enablement, sales development, SMB, and customer experience teams.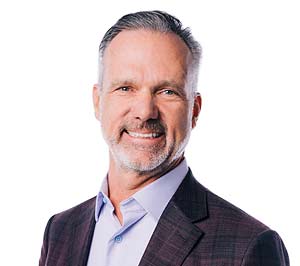 Lars Nilsson
As VP Global Sales Development at Snowflake and ex-VP Global Inside Sales & Field Ops at Cloudera & HP Enterprise, Lars is an expert in GTM and sales team optimization with 25 years of enterprise software sales and ops experience.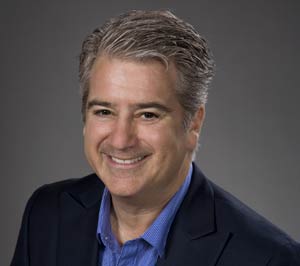 Michael Schaeman
Formerly Head of Global Sales at Apeel Sciences and CRO/SVP Sales at 4 SaaS companies and Lynda.com.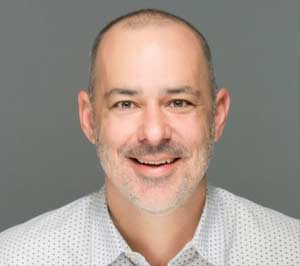 Olivier Labbe
Formerly SVP of Sales at G2 Crowd with expertise in account-based marketing (ABM) and B2B lead generation.
Gabe Miller-Smith
Gabe led Customer Success (CS) at Procore (a $9B SaaS company) for over 10 years.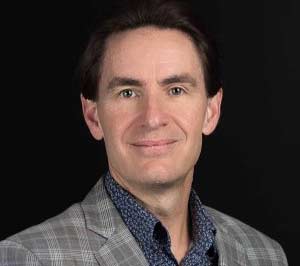 Jeremy Arnone
Formerly CMO at BigCommerce, Chief Growth Officer at Lyft, and VP Marketing at ProFlowers, Jeremy is an expert in B2B/B2C/D2C growth marketing.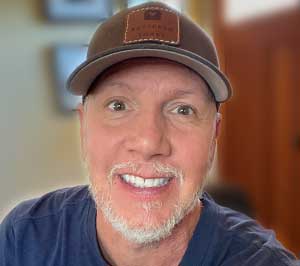 David Baeza
CEO of Buttered Toast, formerly led demand generation at Citrix Online ($600M+ SaaS revenue).
20 years of experience in leading go-to-market strategy with expertise in marketing strategy development, persona development, positioning, messaging, content strategy and development, media buying, lead generation and growth marketing.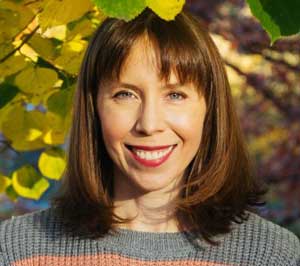 Jacqueline Kurdziel
15 years of experience in B2B content development/strategy as well as sales enablement for SaaS companies and large brands like AB-InBev, Dow Jones, JP Morgan Chase, JC Penney, Northwestern Mutual, etc.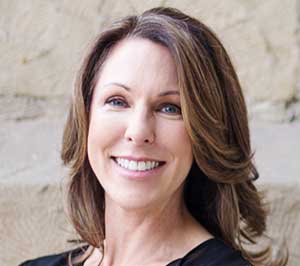 Kathy Chill
Formerly VP, Business Development & Product Marketing at Citrix.
Kathy helped grow SaaS revenue at Citrix from $30M to $500M through her expertise in entering new markets, market validation, pricing & packaging analysis, strategic partnerships, plus sales capacity and process building and enablement.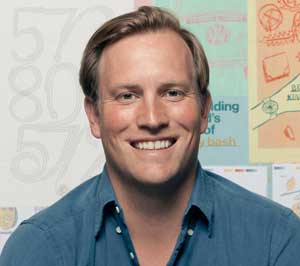 Scott Coleman
Formerly Head of Global Growth, International, and Product Marketing at Pinterest, formerly Head of Partnerships at Google.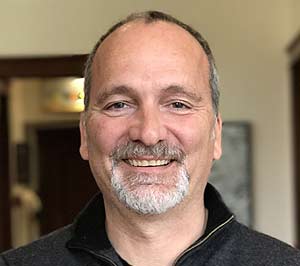 Bob Frady
Bob is an expert in email marketing, having built and run the email marketing systems for Live Nation, Expedia, and other companies.
Marketing Strategy & Management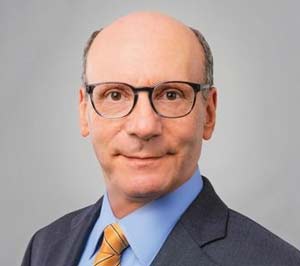 George Schweitzer
Formerly Chief Marketing Officer at CBS for three decades, George is best known for leading the transformation of CBS into America's Most Watched Network. He led the promotional strategies for some of TV's biggest entertainment, news, and sports franchises.
Marketing Strategy & Management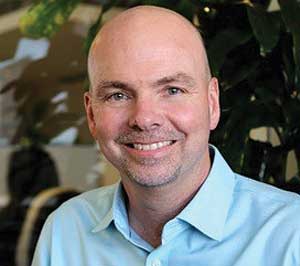 Mike Pugh
Formerly VP, Marketing at J2 Global and VP, SMB at RingCentral.
24 years of experience in marketing, including handling P&L, M&A integration, branding/advertising, freemium, pricing, retention, and budgeting for SaaS companies with $300M-$1B in revenue.
Marketing Strategy & Management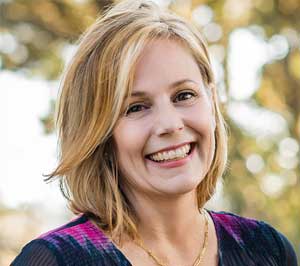 Jill Byron
Formerly VP Marketing at CBS Interactive and SVP Marketing at Adyen.
20 years of marketing experience in brand and persona development, tradeshows and experiential, outdoor/TV/radio, mobile, video, ad media planning and price negotiations, agency relationship management.
Marketing Strategy & Management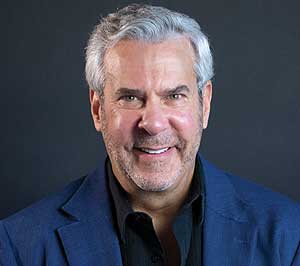 Bob Kraut
Formerly Chief Marketing Officer of Papa John's, Marketing Executive at General Motors, Captain D's, Pizza Hut, and Arby's.
25 years of experience in global brand marketing, strategic planning, TV/print advertising, and loyalty/promotion marketing.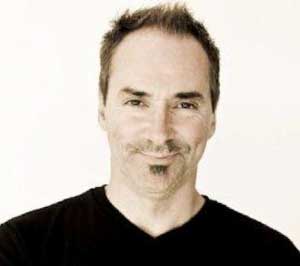 Michael Guarnieri
CEO of Nu Media Mix, a podcast/radio advertising agency that works with clients such as Atlassian, GoToMeeting, RingCentral, and Barracuda Networks.
17 years of experience in podcast and radio advertising for tech companies.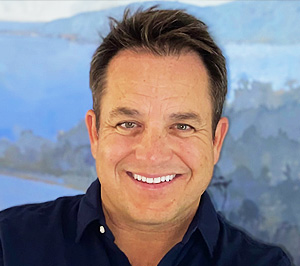 Brad White
With 15 years of tradeshow marketing experience, Brad is an expert in end-to-end conference strategy, including selection of appropriate shows, sales staff, booth and event presence, contract negotiations, vendor relationships, pre and post show marketing and many other trade show services.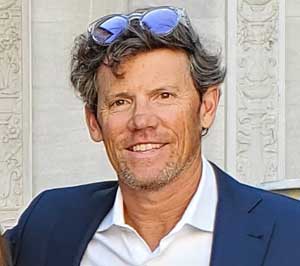 Terry Whalen
CEO of Sum Digital
22 years of experience in customer acquisition with expertise in optimizing and scaling Facebook, Google, and Snapchat ad campaigns.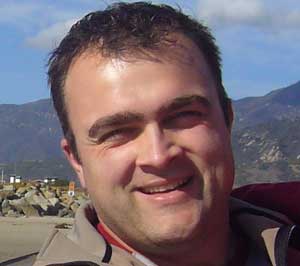 Dan Sweeney
Head of Affiliate at Groupon
16 years of affiliate marketing management for Commission Junction's largest publishers and advertisers.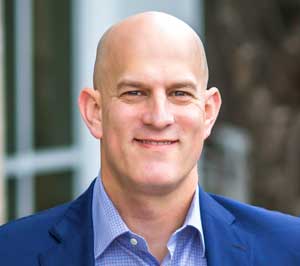 Jeff Tishgart
Global Head of Alliances at SailPoint & Dynatrace
12 years of experience in strategic alliances and business development in the software industry.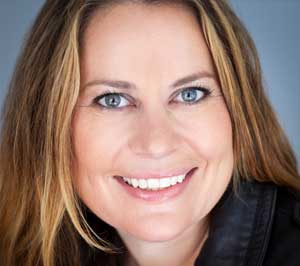 Lindsay Stevens
12 years of experience in public relations and obtaining media placements. 
Board of Directors Guidance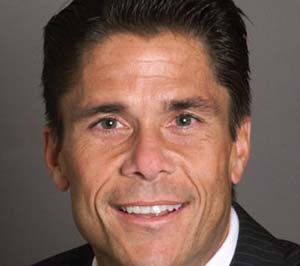 Tom Kenny
 A longtime Managing Director at Goldman Sachs whose team managed over $600 billion in assets, Tom sits on the boards of Aflac and TIAA-CREF.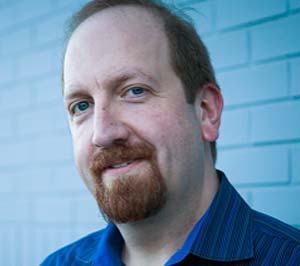 Steven Tamm
CTO of Salesforce 2004 through 2022.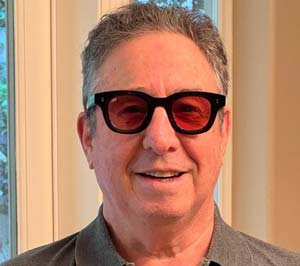 Hemi Zucker
Led over 170 software and media acquisitions and their integration as CEO of J2 Global (Nasdaq JCOM), a $5 billion cloud services/media conglomerate that he co-founded in 1996. During his 21 year tenure, Hemi grew j2 Global's revenue to over $1.1 billion in 40 countries.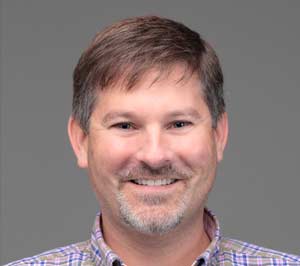 Rusty Reed
Formerly CFO & CSO at Procore (a $9B SaaS company) and Finance Executive at ValueClick/ Commission Junction with $1B in financial transaction experience.
Recruiting & People/Culture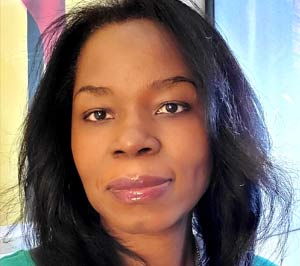 Shadé Akande
Shadé has over 15 years of global experience in people operations (HR), diversity equity & inclusion, internal communications, talent acquisition, total rewards, learning & development, and mergers & acquisitions. She is expert in improving culture, performance, people experience, retention, and engagement, and has held key people roles at Google, Verizon, MeetUp, Walmart, and other firms. 
Recruiting & People/Culture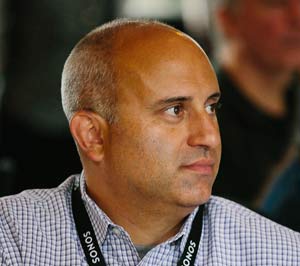 Josh Narva
Josh is a Talent Advisor in the Office of the CEO at Google, working with senior leaders on succession planning and executive recruiting. Previously he was the Global Head of Talent at Sonos for 9 years. He started his career in the Sand Hill Road office of Heidrick & Struggles, and has over 20 years of talent and recruiting experience.