What We Seek To Invest In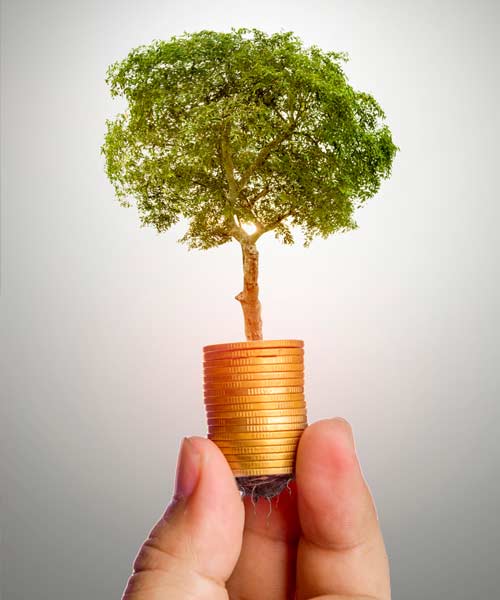 The vast majority of our investments are made into tech and tech-enabled companies with $3-50M+ in revenue that are growing 75-300%+ annually which have outstanding levels of customer satisfaction and retention. Most of our investments are companies located throughout North America. When it's possible, we like to invest in companies that are having a positive impact on people and/or the planet.
On occasion, we consider investments in very early-stage (even pre-revenue) companies with clear billion dollar potential. They already have substantial proven demand, though perhaps not yet significant realized revenue.
In addition to participating in standard equity rounds, we at times provide liquidity to existing shareholders by purchasing their positions through secondary transactions.